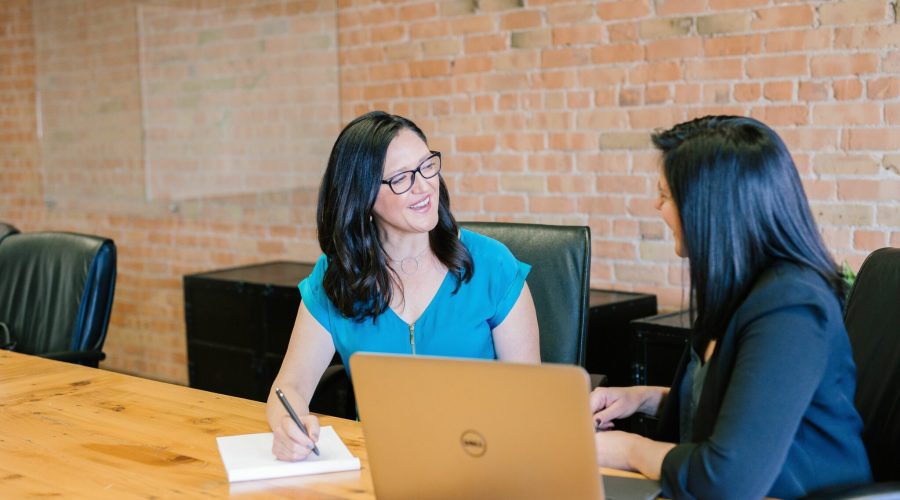 CONSULTATION & EVALUATION
An Account Manager shall assist and gather customer's general information.
Discuss customer's budget, site details, timeline, and overall project requirements.
We will walk through product catalogs with the customer and address other questions
Evaluation – Once all essential details are obtained, our Project Manager shall review the general scope of work.